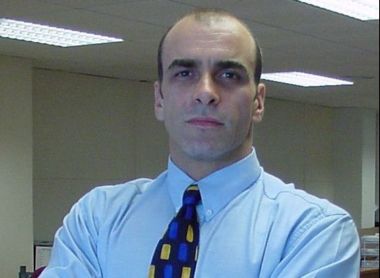 Hello my name is Marco Mattiuzzi and welcome to Sales Training NZ. I've been in sales and sales management for 28 years.
I've sold for and managed sales teams for a number of businesses in various industries including Telecom NZ, IBM and Vector Networks.
I have a marketing degree and I've attended more sales training courses than most people ever would. Still do!
However, my expertise comes from lessons I've learnt in real- time and from some of most successful business people in the New Zealand.
For the past several years my passion has been helping business owners, sales people and non-sales people make many more sales than they otherwise would have.
In a nutshell, I make people very good at bringing in new business.