Specialist Training Solutions.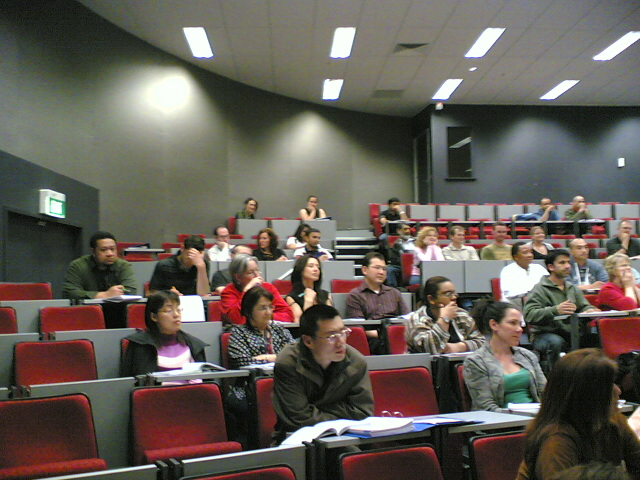 You can attend all the sales training courses in the world (I've attended plenty and so have my clients) and afterwards you can feel positive and motivated to try out new techniques.But here's the test: Was it just a "feel good" exercise or are you now making more money? My workshops, short courses and programmes have been developed to help you to make you more sales, quickly. They work! And that's guaranteed!
High Performance Selling.
Successful Appointment Setting.
High Performance Sales Management.
Advanced Negotiating Techniques.
Value Proposition Development.
Communicate with Power.
High Performance Telephone Selling.
True Leadership.® High Performance Cold Calling
Sales Department Best Practice. Customer Service Excellence. High Performance in the Workplace.
Professional Telephone Customer Service. Training for Trainers.Sales Basics. Networking for Business.
Retail Sales Excellence. Setting up Repeat Business. Dealing with difficult Customers.
Getting Referrals. Channel Management. Presentation Skills.
Key Account Management  / Development. Preparing Winning Proposals.